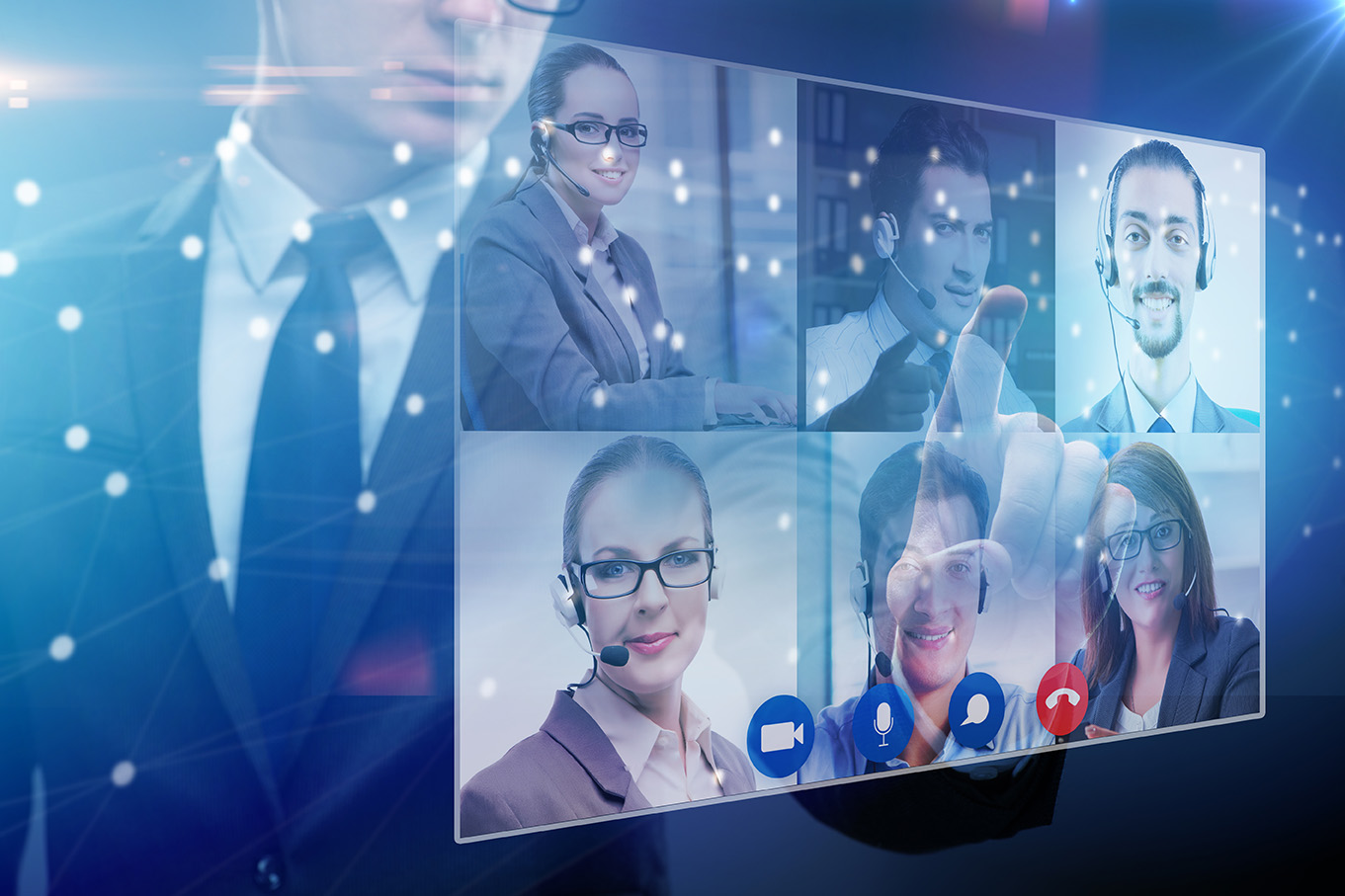 Canadian Homeopathic Conference
Canadian Homeopathic Conference
ONLINE VIRTUAL EVENT
October 14, 15 and 16, 2022
The Canadian Homeopathic Conference will be brought to you in 2022 by the following Canadian Homeopathic Association members:
Ontario Homeopathic Medical Association (OHMA)
BC Association of Homeopaths (BCAH)
Syndicat Professionnel des Homéopathes du Québec (SPHQ)
Manitoba Homeopathic Association (MHA)
The Canadian Homeopathic Conference Directors are invested in bringing you an exciting ONLINE VIRTUAL 2022 conference.
The 2022 Canadian Homeopathic Conference was originally planned for April 8-10, 2022 as a hybrid physical location and online conference. However, COVID-19 regulations have made it difficult to plan even a limited physical location conference for this time period. To ensure the safety of all of our attendees, it has been decided to hold the 2022 conference as planned, with a new date of October 14-16, 2022, so that we have time to plan a professional and exciting Global ONLINE Virtual Conference instead.
Share This Story, Choose Your Platform!